Your Company Name

Tell a little bit about your company here. What makes your company different from the competition.

Copyright 2013 Donna Genovese
Intuitive Healer and Counsellor Helping you Recover from the Traumas of the Past by Freeing the Abandoned Child Within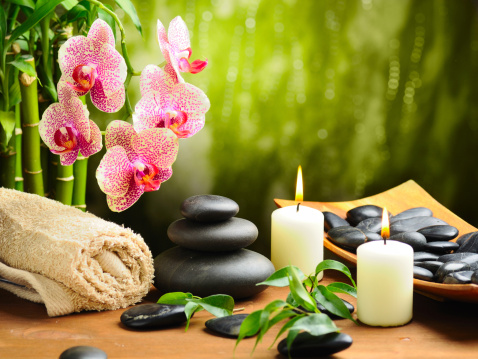 Background

:

​​Donna works with her Master Teachers , Angels and life experience gathering knowledge from Deep within her experience , and healing Journey . She creates the space for healing to take hold . Combined with her own style of Healing .

​​She draws from the Teachings of her Master Teacher and Healer Michelle Phillips " Souls Awakening "

​​As we Journey back into the womb and to Childhood experiences that you can remember and feel all your Childhood memories surface that have kept you stuck from moving forward

​​As you call back The lost aspects of the Soul that have kept you Prisoner to your Story , you can Release the pain and truly live .

​​It is then you discover and become the Magical Little Boy and the Magical Little girl Your Jewel , the healthy Aspects of who you were meant to be .
​When you are ready the Teacher comes and your Healing can begin . It is you that has to want lasting change . In the act of forgiveness is the key to Healing , until you are ready only you can let go of the wound of your past .
​
Donna was trained as a Domestic Violence and Sexual Assault Crisis Counseller Feb 2004 In Nevada County . Learning The patterns and the effect of What Abuse does to the soul as she saw the cycle take hold and ravished lives of many . She desperately tried to Guide these woman to the Answers they were seeking for healing their Crisis .She felt helpless as They were drowning in their Past and stuck in their ancestral patterns of what they learned . She saw many wanted to be rescued and played the victim role and wanted to be saved . All she could do was Show them there was a way out and encourage them to make a choice They were worth it , They were Loved . It is the Gateway to Fully awakening to you Realized self . The coming back to Love ~
Phone Sessions :
​
1/2 Hour Session : $45.00
1 Hour Session : $70.00


Testimonial:

'Donna Has Been My Friend And Adviser For Several Years .She Speaks From The Heart And Always With Love. She Assists Me With Direct Insightful Questions And Delivers "Right To The Heart Of The Matter " Response . She Delivers A Heavenly Message When Called Upon . Her Humor And Bright Bubbly Personality Lift My Spirit And Vibration . Her Realization And Healing Of The Inner child Comes From Her Experience And Dedicated Learning. Donna Is A Bright Light Ready To Heal Others.'

​​Nancy Helm, Grass Valley, California
​​​

​​​


Taking You Back Into The Darkest Journey Of The Wounded Soul From Child Abuse. Healing The Past And Reclaiming Your True Authentic Self With Divine Spirit through Inner Child Healing.